This round we all did a sketch from
Got Sketch
by Valerie Salmon!
Valerie Salmon's sketches are for personal use only and not for the purpose of publication submissions, contest entries, design team projects, class projects, and design templates.
Here is what I did . . I changed it a 'bit' and made it a 2 pager! Love the outcome!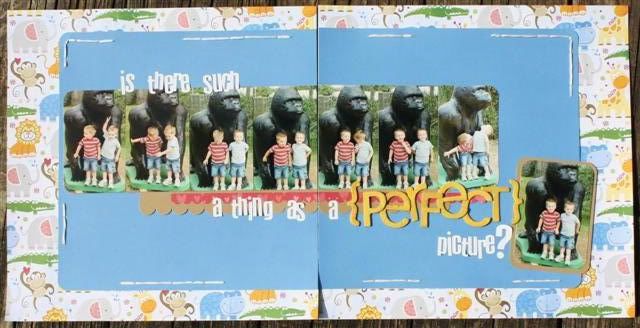 Stampin' Up! On Board Loads of Letters
ETA - I am having to upload these pictures through Photobucket b/c my computer is turning pictures weird, then Blogger as well, if you click on the picture you should be able to see it all. Sorry folks!
So now that you have seen my project jump on over to
Andrea's Blog
and browse then find the Blog Hop button on her side bar and keep on hoppin'!!!